DietPepsi
All About Him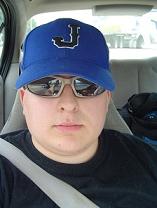 DietPepsi once had a character in the 800k region. It was deleted. Now this is the fizzy, bubbly man you see before you. Sure, he rubs some the wrong way, but he loves you the same. Diet Pepsi is a college student in Tennessee, but he's from Pennsylvania. Things he loves include sports, sports cards, Final Fantasy, the Dallas Cowboys, Manchester United, the New York Yankees, penguins, Mt. Dew Code Red, Gardetto's Mix, polar bears, The Godfather, ghostbusting, and Jesus.
"The Choice of an Old Generation"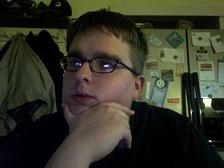 Unlike what the name suggests, DietPepsi's show is filled with an array of music both old and new. You'll probably find some Led Zeppelin, Pink Floyd, The Who, and various others. Frank Sinatra will enjoy some appearances. The soothing sounds of Black Sabbath will penetrate your core. Britney Spears will hurt your ears a little bit mostly because DietPepsi is cruel. Sigur Ros, Bob Seger, Norma Jean, UnderOATH, Carrie Underwood, and many, many others will pop in as you turn your ears to this most excellent show.
Requests and Donations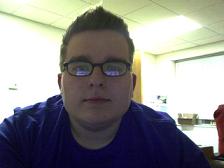 Requests, including corresponding mp3s, can be sent to dietpepsi38@gmail.com. Any in-game donations may be sent to either DietPepsi or Tidus_the_Almighty... depending on which one is not in HC/Ronin/BM. Note: Make sure you designate your donation as just that, otherwise it might be seen as a gift.