Gearge
All About Him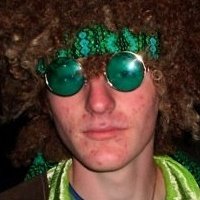 Gearge started as a GKOL DJ around the time the June IOTM came out in 2011; he started his life about 20 years before that. Gearge's is a voice coming to you from about as far south as you can get short of living on perpetual ice, some say it was the cold that drove him to the madness that is his life, others are convinced that he always did enjoy blending gravel. Only one thing is certain, and that is that if you tune in you'll hear the breath of a forgotten shore ripping out your spine... In a good way.
"Tasi Drivel"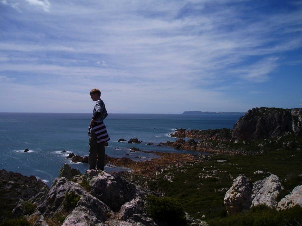 The Drivel will entail a mix of local Australian Bands and international music, mixed with some banal chatter about the Kingdom itself, and what people seem to think about it. Of course the main reason to listen is an obvious one, there is a clue in the name of the station itself. As well as a bunch of your favourites such as AR's and spammy first PM with the capital of Mongolia. The Drivel will also include a number of well thought out, challenging games for your pleasure, and your pocket.
Requests and Donations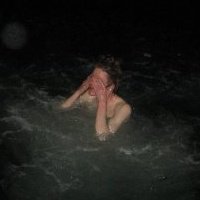 Both donations and requests are more than welcome and should be handled with a quick PM to Gearge and a short wait for further instructions.