Matola
All About Him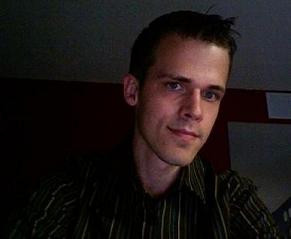 Matola has been riding with GKOL since 2006. His contributions during the station's early years in regards to the many hours spent DJing and helping run GKOL have been vital in the station's success throughout its past. His ability to keep Erotico sane has also been noted, whilst new male DJs can always expect 'Pix plz' on their arrival in DJ chat...
"The Show Behind Inappropriate Propositions"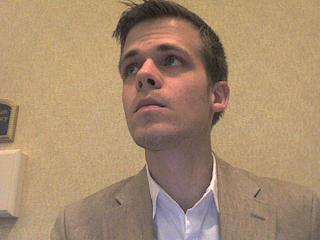 Matola hosts "The Show Behind Inappropriate Propositions" on GKOL. This is his forum for grandstanding, random rambly tangents, lots of exciting trivia, and pretty much the answer to any question you might have about the how and why of the game. He'll play pretty much any song that you ask of him too, just to give him time to collect his thoughts between segments.
Requests and Donations
Matola will play any request so long as he has it, and it qualifies as PG-13. Chances are, he won't have your request, so ask first via PM and then fire off an email to radiomatola@gmail.com. Donations for trivia and other gamey goodness are not expected, but are always very appreciated, and can be delivered to Holy Pink Matola.