Nevena
All About Her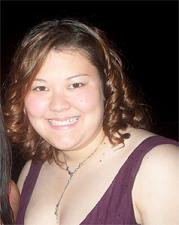 Nevena is a 26-year-old nomad originally from Maryland. She is currently working on her Masters in clinical and counseling psychology and would like to graduate within the next decade. She enjoys long walks on the beach, movies, fast cars, and happy hours.
"Nevena's Nirvana"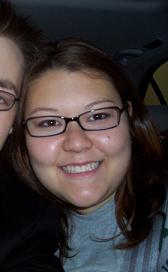 Nevena hosts "Nevena's Nirvana", an eclectic mix of music that ranges from alternative to parodies to her favorite: mash-ups. She does not prefer to play hard rap or metal, but she will for the right tune. She encourages listeners to make and send requests. Nevena likes to hosts a variety of games such as Majority Rules, trivia, and radio-only ARs.
Requests and Donations
Requests of music may be made by PM or Kmail to nevena (#1092827). In the event she does not have the song, listeners may send an MP3 to DJnevena@gmail.com. Please also include your username, the name of the band and song. The DJ will make every effort to play requested songs.
Donations may be sent to her prize multi, sirvena (#1149097). Nevena will frequently use this account to send winnings and host her games.